Stay tuned for our Indoor 2020 Academy Program!
We are elated to announce that Nick Koev will be joining our Academy 67 Team! Nick will be running our Academy 67 program with Fall programming details to come soon!
Academy 67 is a new academy that will provide individual skills training programs to all players in Calgary.  Academy 67 will provide a fun and professional learning environment to give individuals the opportunity to maximize their potential. The program will be run separately from Blizzard Soccer Club and lead by Nick Koev and his support staff.
We will be offering a bridge program during the months of August and September to allow for members to experience sessions with Nick. He will also be dropping into a few sessions over the next month to work with as many of our athletes as possible.
Having Nick join our Academy team creates an incredible opportunity for our athletes to have access to his precision coaching style.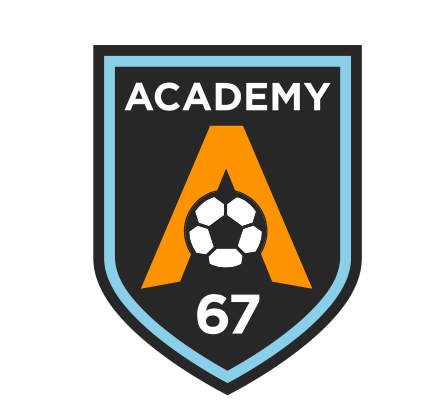 Refund Policy
Academy 67 has a strict refund policy. Once you register with our Academy, you may withdraw your application for a full refund up to 7 days prior to the Academy program starting (unless it is for a season ending injury as noted by a doctor).